Elio is an Amazon powered conversational bot that is able to assimilate natural language inputs using tur.ai's deep learning knowledge base which was developed by analyzing recordings of 10 000+ hours of team collaboration and instruction that your DevOps has had to execute in the past.
Intro
WHY ELIO
An AI powered workbot solution
Elio can easily replace your DevOps guy or girl during their down time or be an additional asset to the team so you're truly talented DevOps can work on your most complex problems.

Elio knows a lot and works efficiently and quickly but what makes him a winner is his ability to communicate with a range of people. From your tech team, to your digital agency or even a valued team member at your tech startup. The truth is you need to be a little tech savvy but nowadays who isn't right?
Extensive
INTEGRATIONS
Available
Elio integrates easily with various other platforms and services including team chat platforms like Hipchat, Hangouts and Microsoft teams. It also integrates with AWS web services, Github and continuous integration tools. ̌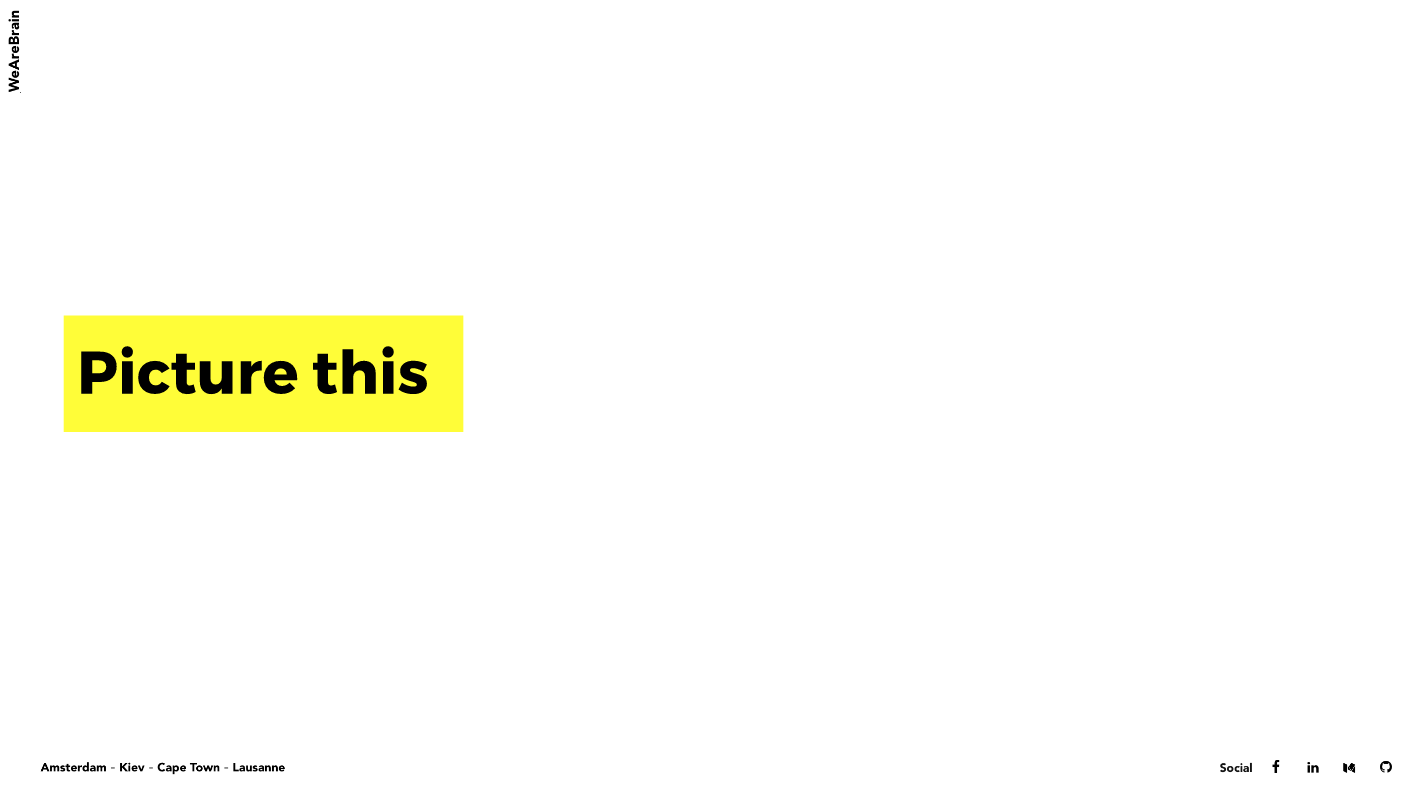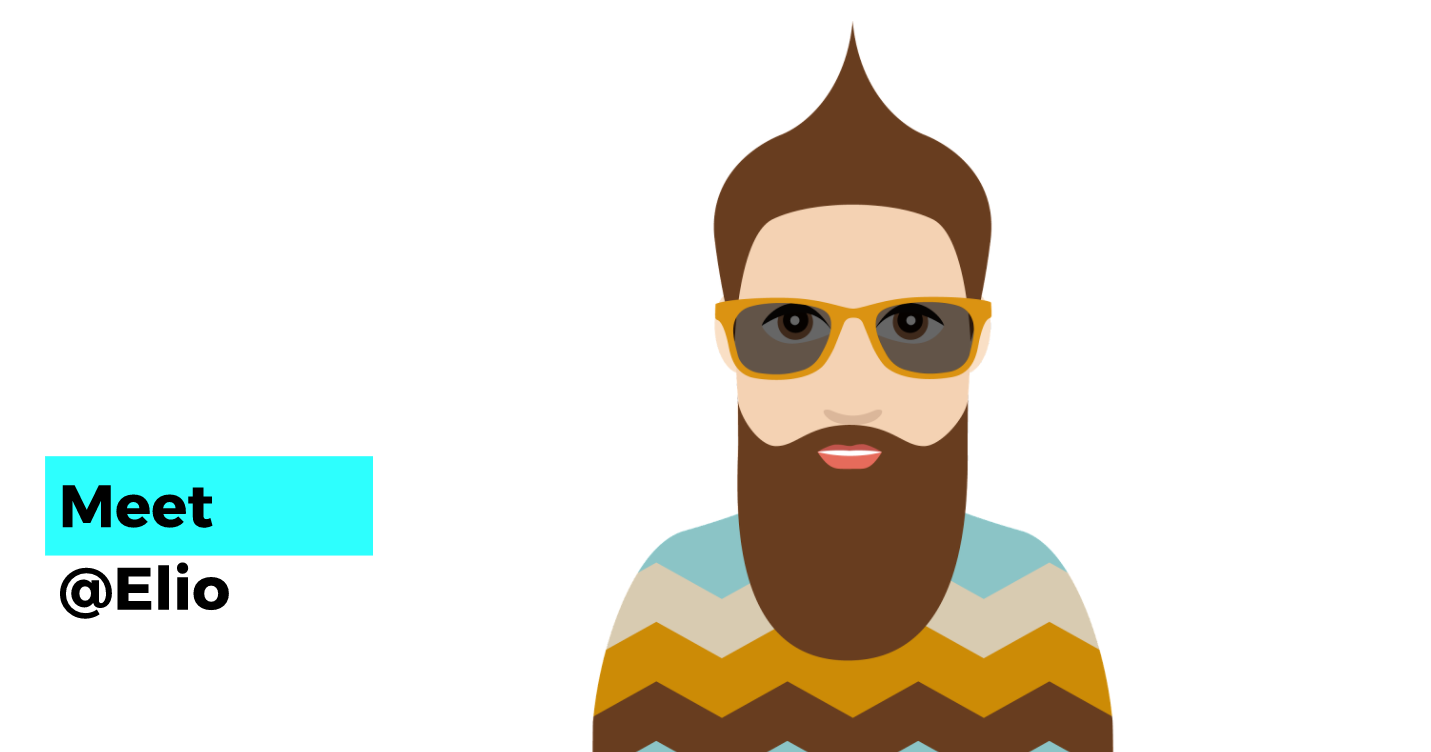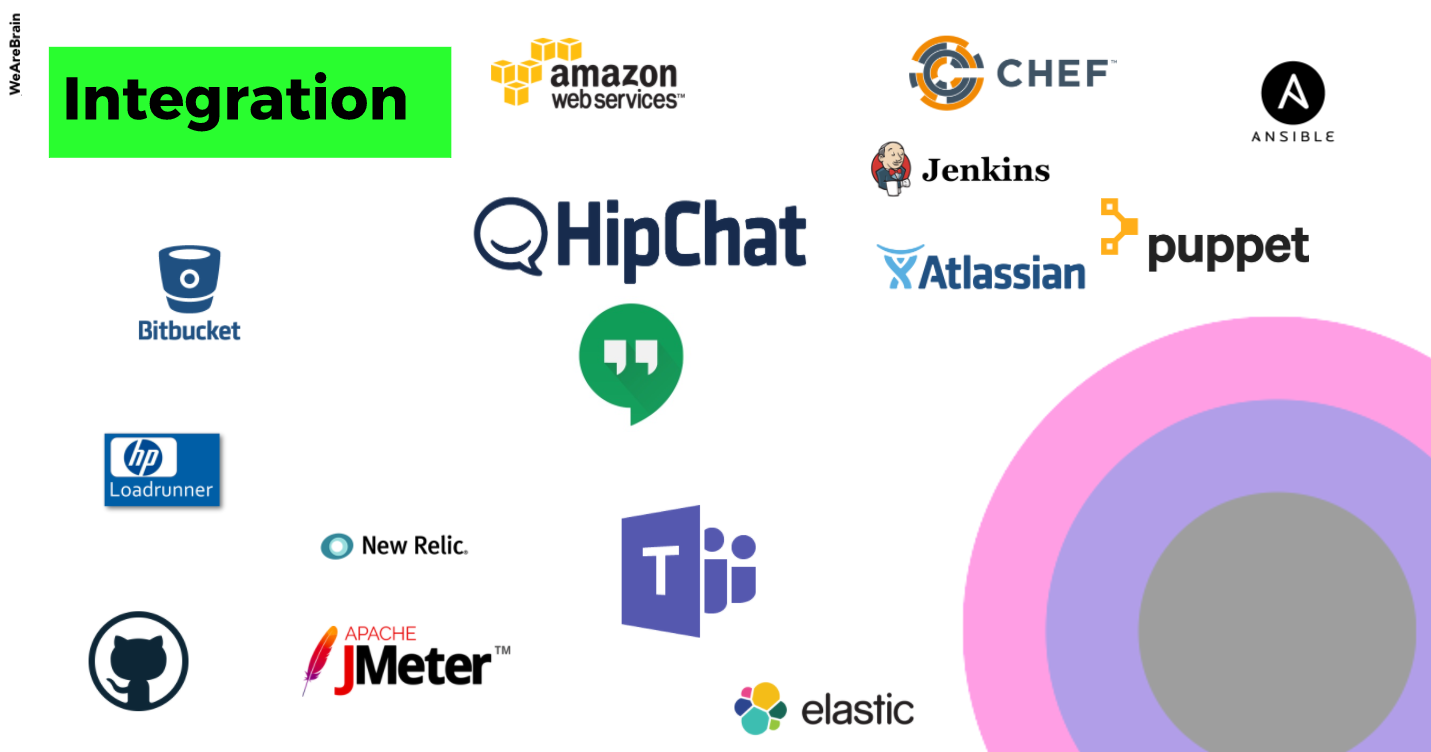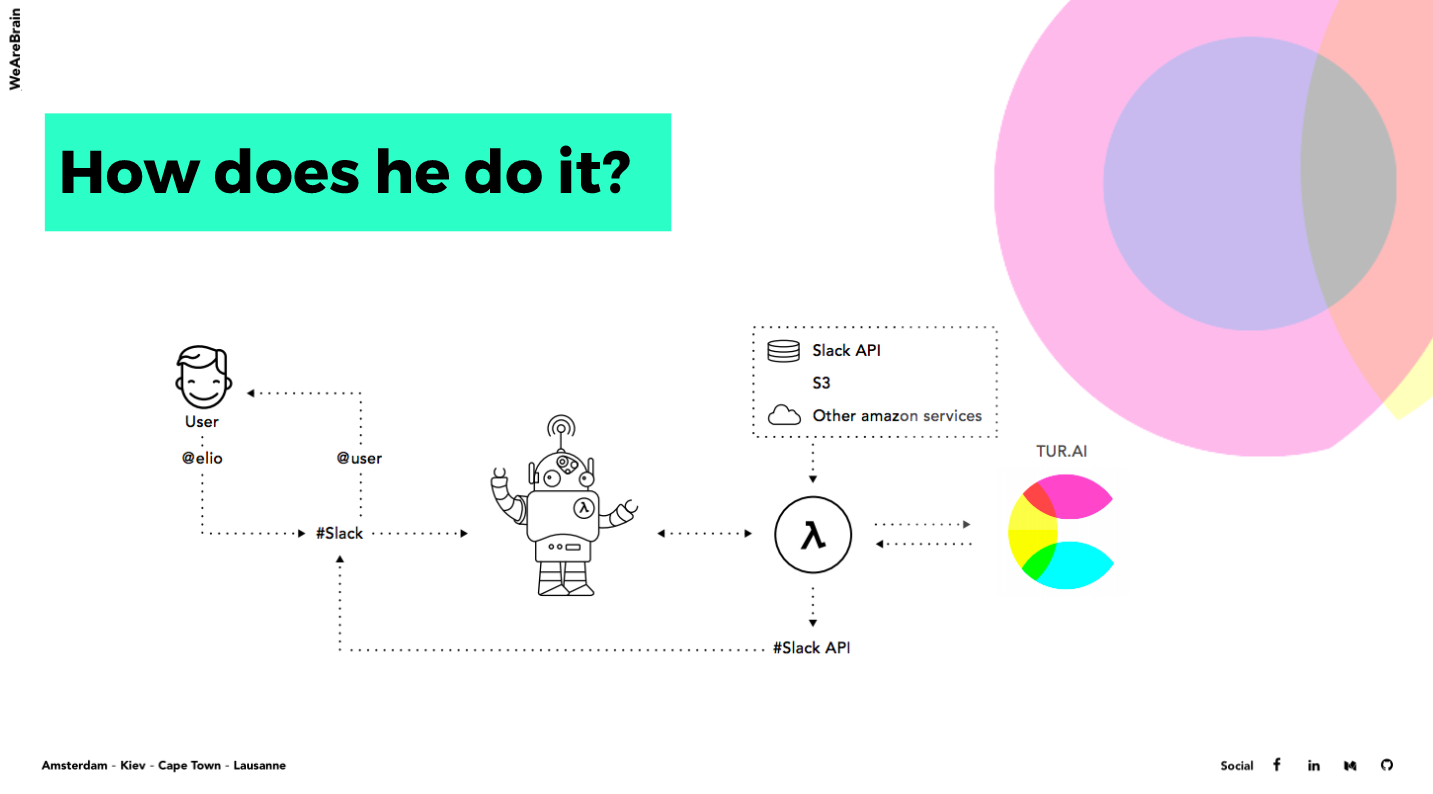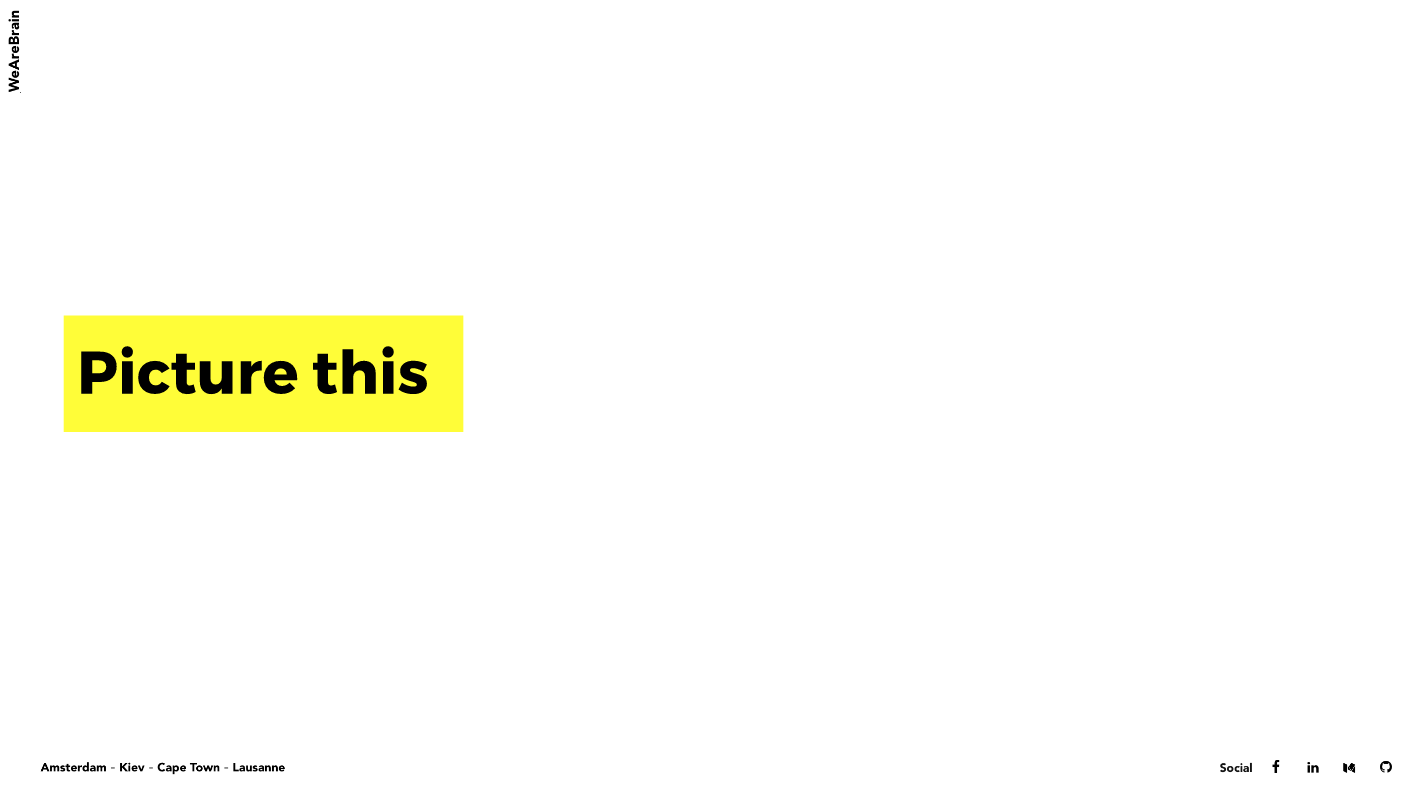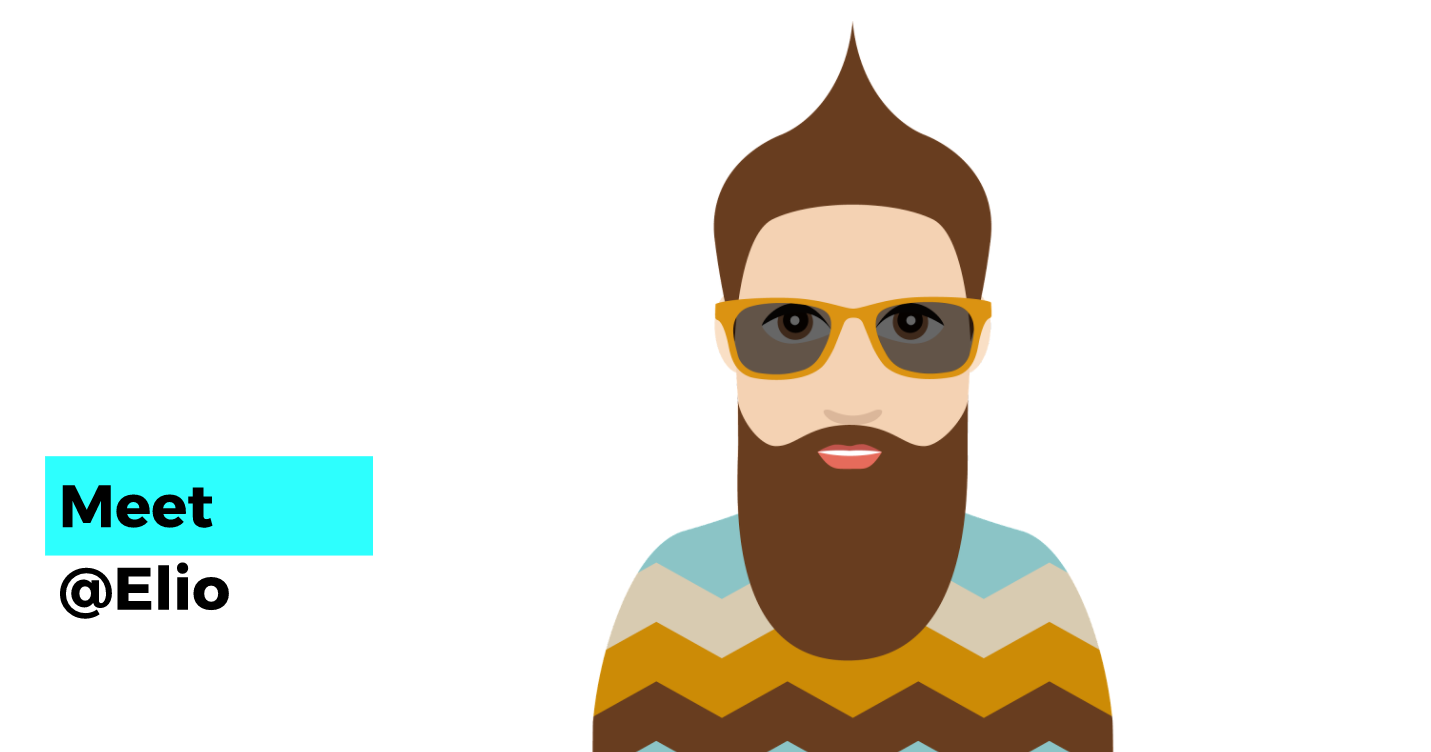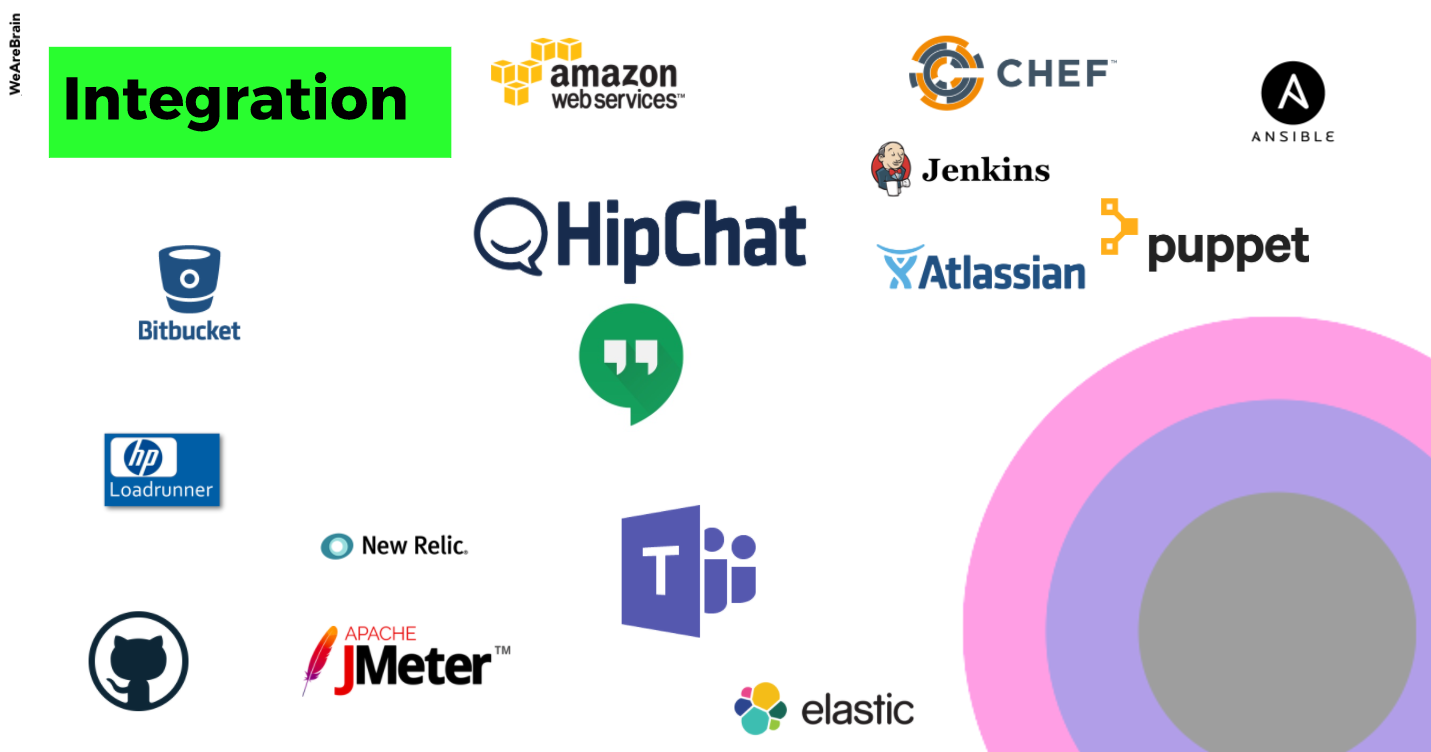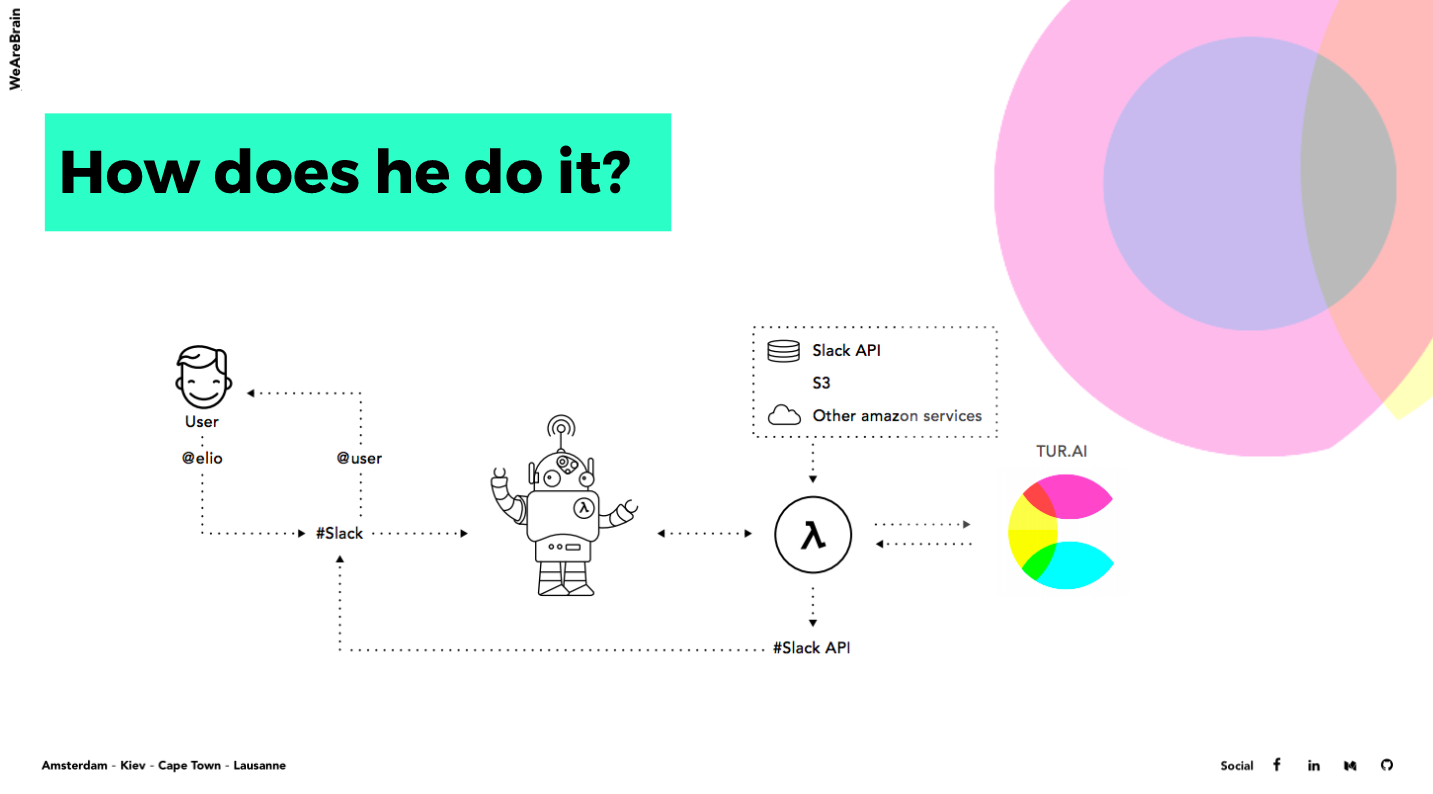 Amazon Chabot Challenge
ELIO CAN
Get things done!
Configure your Elio workbot for various Slack channels
Set up Jenkins and Wordpress
Erase request history
Create buckets
Show buckets
Add users with write access
Add keys
And much more is to come...
We should meet up soon...
Infra monitoring / recovering / analysis / reporting
Monitor environments performance
Alarm in case of downtime
Recover downtime on servers
Check and analyze logs
Telnet to port
Get stats on what's running on server
Check DNS entry for domain name
Check server resources
Development pipeline management
Check build status
Check branches deployment
Deploy certain branch
Merge changes and deploy them
Feedback to developers when their changes are delivered
Feedback to developers when build succeeds / fails
Restart failing builds